To order a new domain name, you should first login to your [client portal] (If you cannot remember your password, there is a [password reset link]). 
---
Step 1
Click on the Domains option at the top, and then select Register a New Domain.
---
Step 3
Enter the new domain name and click search to check the availability.

The price of domains can be found below: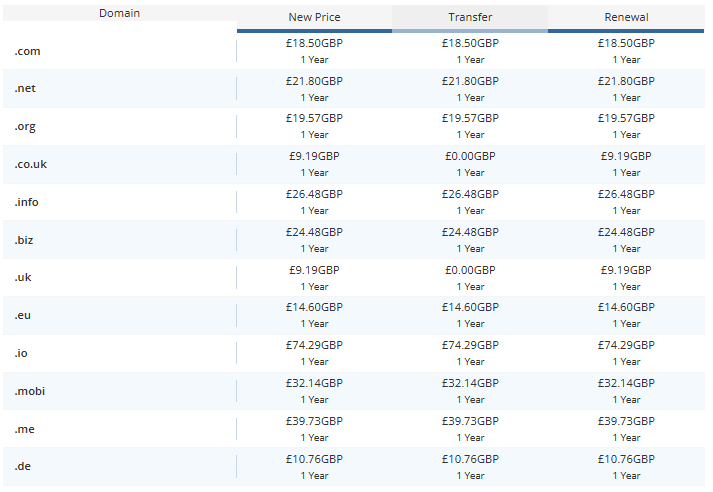 ---
Step 4
Click add to cart and go to checkout.
---
Step 5
Review the Domains Configuration section and make any changes as required, then click continue.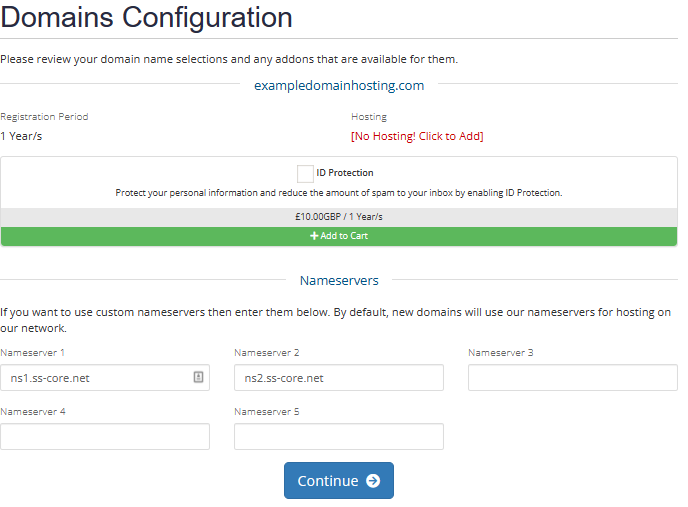 ---
Step 6
Follow the on-screen instructions for payment and submit the new order.
---
Need further assistance?
If you require further assistance please contact the ProStack team and we can help get this resolved for you! [Get in touch today!]
---