Meet your new managed hosting partner
ProStack was founded in 2016 by a team of hosting industry experts with over 20 year's experience. We provide managed hosting solutions with that human touch. If you're a digital agency, e-commerce company, or any business doing great things, we're here to help. Best-in-class performance, technical support, and account management in the UK and beyond.
The leadership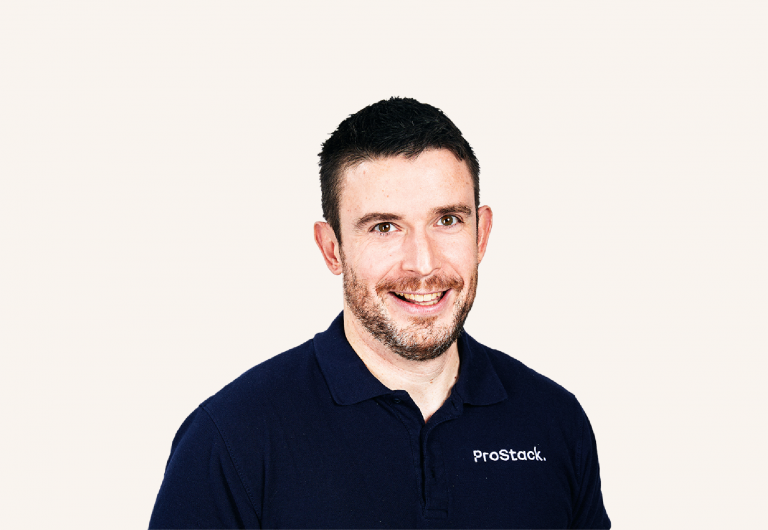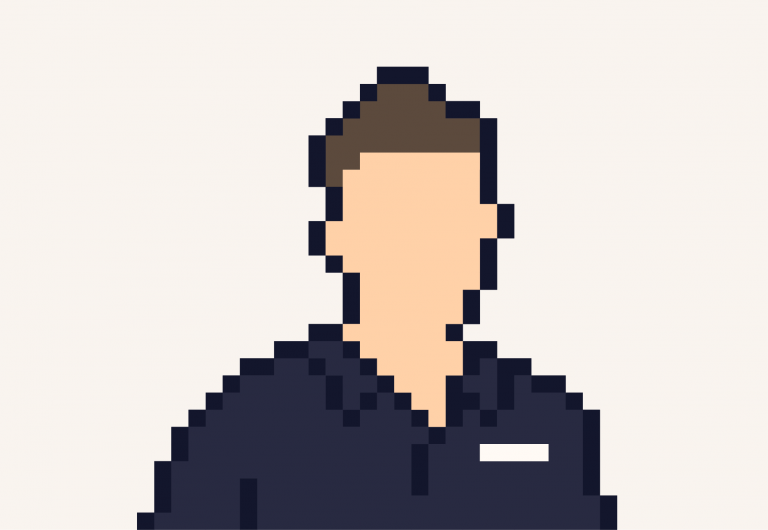 Martin Cole
Chief Executive Officer
Martin wrote his first lines of code on a BBC Micro, aged 7.
Yes, that old. He's 20 years deep in hostingdom, and he's witnessed everything from the time websites were small and servers were huge. He married his wife in Vegas – also a coder – so essentially spends his waking life making developers happy. When he's not doing that, he's playing racket sports of almost any kind. Fancy a game?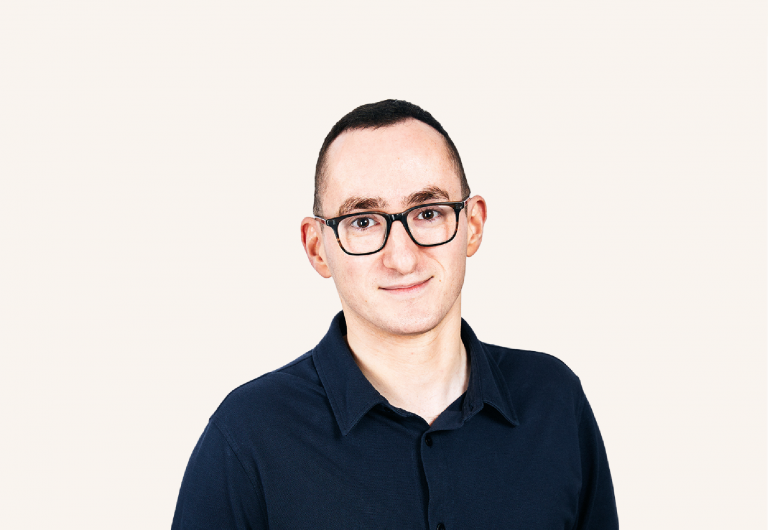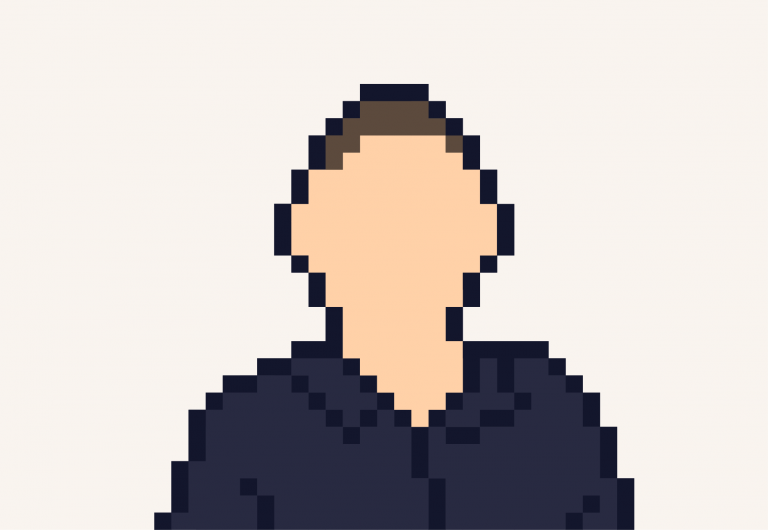 Jimmy Crutchfield
Chief Technical Officer
A long time ago, in a galaxy far far away (outside the M25), clients at another hosting company kept asking for the 'dream team' on their accounts. This was Jimmy and Martin, and thus the fellowship of ProStack was formeth. Jimmy came battle-hardened from the CloudFlare SRE team, so couldn't have had a better bootcamp to safeguard super scalable and reliable software systems for clients. Although if the truth be told, he'll always have fond memories of the Geocities era. Don't ask. Or maybe do?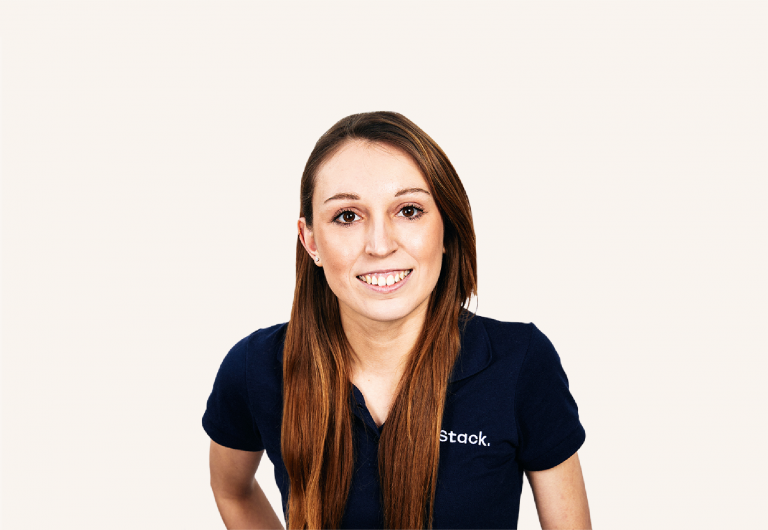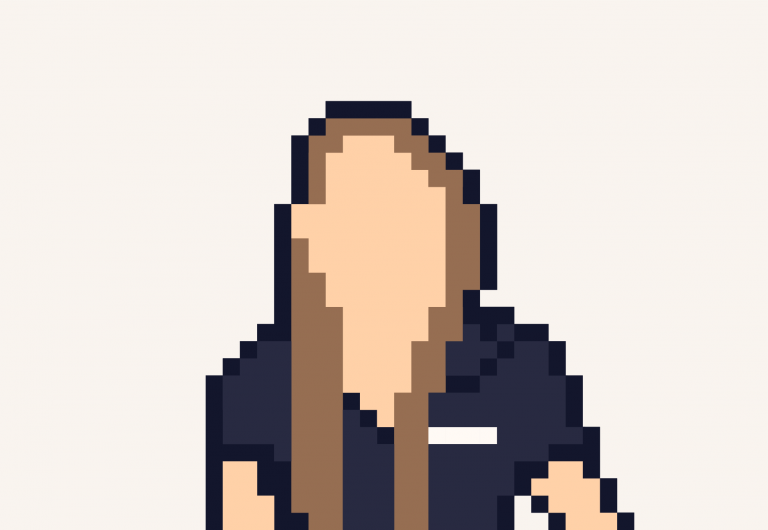 Nicole Risley
Customer Relations and Marketing Manager
Nicole left university with an art degree so naturally landed straight into the wide world of web hosting. After three years of looking after customers and their accounts, she was ready to join ProStack and take her first step in her next adventure – Marketing. Now she's eager to make sure you're all up to date with the latest products and news, as well as continuing to make sure you're as happy as ever with your hosting needs. Outside of work, she's looking after her new puppy (or her parents are… oops!). Who doesn't love dogs anyway?!
Join our Team
We are a rapidly growing company, and have a strong reputation as a provider offering the highest quality managed web hosting services.
Our team is at the heart of what we do.
We're always looking for talented people to join our team, so say hello and send us your CV. No recruitment consultants, thank you
Can't find what you need?
We love a query. We live for them.
Let us cut through the complexity and help you find exactly what you're after.
ProStack is proudly partnered with world-leading tech: