Free up your agency's time and earn cash through referrals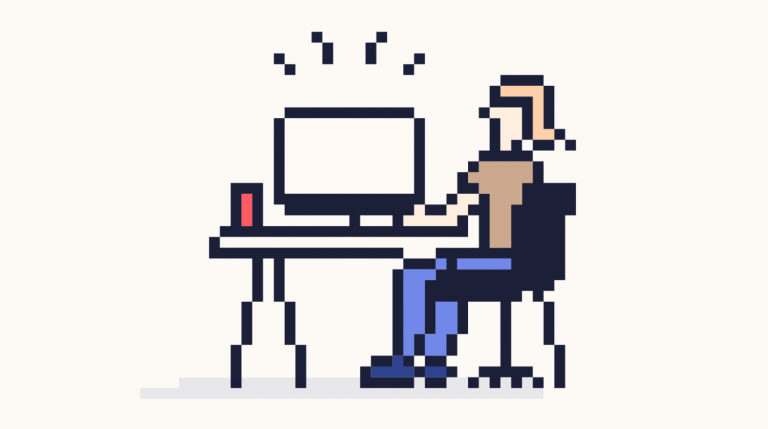 With Prostack's Affiliate Scheme, your Digital Agency can benefit from 10% on all revenue referred. Your own team can still communicate with Prostack support whenever they need to, but your clients can also use Prostack's support team 24/7.
Build a solid revenue stream from web hosting and join the many other agency affiliates. It's simple, signup, refer, and earn!
Does your agency manage web hosting services for your customers?

Do you find you're often wasting time working on sysadmin issues rather than creating fantastic websites that your clients love?

Would it make more sense for your customers to deal directly with your web host and free up your valuable time?
Designed to help each other
Partner up with ProStack and reap the benefits of revenue generation by earning through referrals!
Contact our team or activate your affiliate scheme within your client portal with the click of a button. It's that simple!
10% of the revenue generated is paid directly into your ProStack account for each customer you refer. Referral earnings can be applied to your hosting costs or paid out in cash!
ProStack would handle customer support, ensuring that your customers receive a high level of support and a positive experience.
A monthly report will be sent to you via email to keep you up to date on the status of your earnings and any new signups.
Your unique referral link directs your referrals to the homepage of our website. However, by following this guide, you can create customised affiliate links and provide them to your customers so that they can go directly to our store.
If you're ready to get started, please review our affiliate terms of service, which covers everything you need to know. Read our affiliate terms here.
Got a question? Get in touch
Want to join our affiliate program but have a few more questions?
Our super-friendly team is standing by.
FAQs
How do I become an affiliate?
Contact your account manager or open a support ticket asking to join the club. We will then provide you with ...
How much can I earn?
Over the first 12 months, you will receive 10% of the revenue generated by each customer you refer; after ...
Can I easily find out my referral details?
You can find your affiliate information in your ProStack client portal. Your unique referral link can be found ...
What are the commission payout terms?
If you would like the payment as account credit you can request this anytime you want. Cash payment is only ...
What is your Cookie policy?
When you send your referral link to your business contacts and they click on it, a cookie is stored in their ...
Why has my affiliate referral not shown up in my account?
It's possible that your referral did not appear correctly in your account. This could be due to them not using ...
Do I need to put your branding and link on our website?
It's not a requirement but we'd love it if you do! Make sure to check our branding style guide here - ...
We would love to keep in touch.
Join our mailing list today to hear about new products, top tips for smooth sailing hosting and industry news.  We know you've got a busy inbox, so we'll keep the emails to a minimum and only get in touch if we have something important to share!